aboutus
Hesston Decorating Center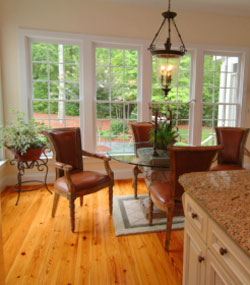 Hesston Decorating Center has a mission of making the decorating process easier for the consumer. As a decorating center, we offer a wide variety of products in one location plus knowledgeable and creative staff to assist selections made by each of our treasured customers. We specialize in flooring, window treatments, and paint. When you come to us we not only provide excellent products but we offer the service of making sure that your carpet, vinyl, or hard surface flooring selections blend with you paint colors, the trim and woodwork stain, any drapery fabric or blinds in the room, as well as your countertops
When you enter our doors, you enter a world of color and texture. You will be surrounded by countless product options all available to complete your project and turn any house into a home. Racks of carpet, vinyl, tile, laminate, and wood floorcovering samples ensure that you will find the designer floorcovering that fits just right in your space. Our staff will help you plan a beautifully coordinated project design just for you.
At Hesston Decorating we value quality and performance. This means that we use talented installation specialists with high levels of experience. We believe and trust in their abilities to such a degree that we guarantee their labor for a full year. Our drapery installers know how to carefully follow the designers' specifications so that when your window treatments are completed they look just like you pictured, Plus, you will find that our staff will help you learn to correctly maintain your new products in order to increase your long term satisfaction.
Hesston Decorating Center was originally started in 1961, and has been owned and operated by Mike and Susan Hamilton since 2006. The business continues to grow and is known for its knowledgeable employees, reliability, honesty, fair prices, and quality workmanship.
Why Us
Locally Owned and Operated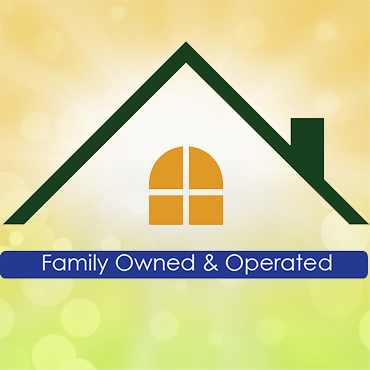 Courteous, Reliable Service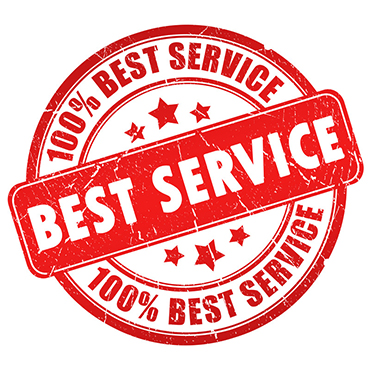 Reasonable Prices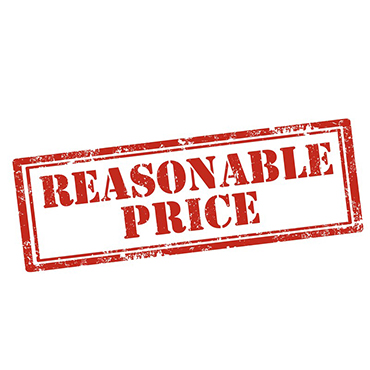 Why Us
Our Company
At Hesston Decorating Center we believe that it should be all about you. Our main goal is to do everything possible to make you satisfied.
Selection
We offer a large selection of products
Hesston Decorating Center carries a complete line of products from the world's leading manufacturers. Click on the links below to find out more about these products.
Experience
Experience You Can Trust
Hesston Decorating Center has experienced, quality minded professionals in both residential and commercial markets.
Customer
Testimonials
Rosie
"Thanks so much Mike for the great service and super job on our carpet. You have a super efficient & great crew representing your company. We appreciate you all so much! - Newton, KS
Kathy
Newton, KS
"Wow - everything looks AMAZING! Thank you so much. It seems like I had such a struggle picking everything out, but I like the way it all came together. And I do like the trim around the fireplace much better...Thanks again - we are very pleased with the way everything looks! - Kathy - Newton, KS 2012

Willa
McPherson, KS


"Mike, We love our carpet! Thanks Again. Willa, McPherson, KS

Frank & Sharon
Newton, KS


Mike,

"Thanks for all your help in getting this job done before our company came. I'm sending one of my neighbors your way, her name is ... Thanks, Frank & Sharon" Newton, KS
Trade
References
Paint & Decorating Retailers Association